27
Feb
Logistics in the Caribbean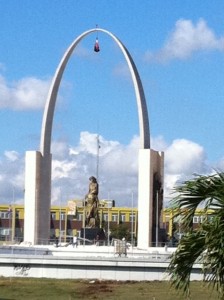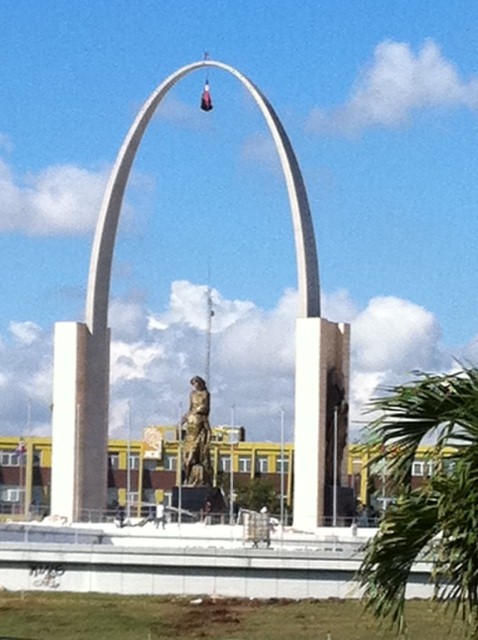 It was a great trip to Dominican Republic…great country! I want to thank you all the people that made it possible.
The contribution that I want to make today is that there are some lessons learned during my trip..
1-Always keep attention when dealing with a Net Importer Country, since there are certain rules on the transportation side, like having a strong and robust inland transportation union to haul the containers from the port to the final destination.
2-Understand the real need of the customer (sounds obvious but it is not) when trying to buy / sell door to door transportation services to the final customer.
3-Chances are that what you thought might work…it won't. Always make sure that the needs are reflected in the real world…for example…the final customer wants a door to door move, but in reality it has to be deconsolidated to be delivered in parts and not as a whole…
4-The country has two mian maritime Ports Caucedo and Haina…the latter is the most advanced and has a great and relieable customs and importing services…
The population of the DR is 10 million people and 3 of those 10 live @ the capital city…Santo Domingo, thus driving consumption even faster…even though to my surprise, there is a lot of local and very well developed industry @ the capital city.
I will recap all of my trip and will post another up date regarding this beautiful country and it's logistics and transportation network…
Saty tuned for more to come…
Have a great week!
Saul Romero Blake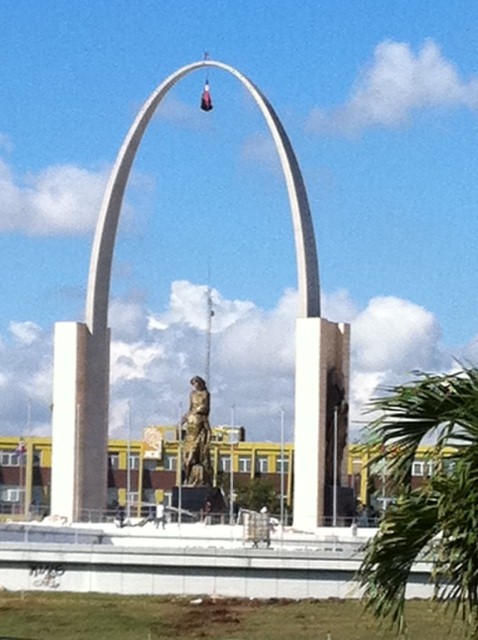 Related Articles