3
Ene
#Logistics Performance Index / World Bank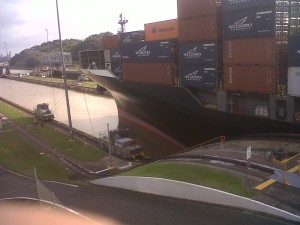 Hello everyone!! Hope you had a great and exciting 2011!!
I wish you and your families all the belssings & the prosperity that you can get in this 2011!!
I want to share with you a really useful document that we use in our copmany to make assessments of the #logistics and #supplychains on a per country basis.
http://siteresources.worldbank.org/INTTLF/Resources/LPI2010_for_web.pdf
This is very helpful when a company is exploring or will be exploring a new market abroad. It gives you the ability to have an overview (ball park number) of the cost of the distribution of the goods & if they are likely to be on time or if the target market (country) is investing in infrastructure to have safer & cost effective #logistics & a overall transportation experience for the exporter and the importer as well.
Please review the ranking of the countries. The evaluated countries are the ones that belong or are part of the UN mechanism.
It is also worth to mention that this document was released during 2010 & the previous one (the first document) was released by the World Bank in 2009, so this is the second one and the latest to be released.
We put this document inside the «supply chain blender» to come up with a new or improved existing #supplychains
Hpe you enjoy it as I do!!
Please keep up with your comments & feedback on what I am publishing!
Look forward to have an exciting & prosperous 2011!!
Saul Romero Blake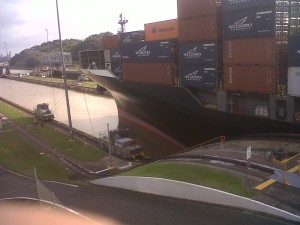 Related Articles