11
Oct
#Peru #Training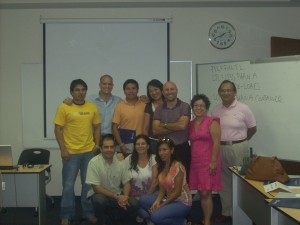 Peru it's been very actively opening it's doors to the International Trade community. Since it is a great producer of commodities, I am very impressed to see the eagerness in it's people, to prepare themselves to compete with their supply chains and internaitonal logistics.
This is to my very good friends @ Peru!! Thank you for having me there. It was fun to have you trained, thank you for hosting me!!
Look forward to see you there soon!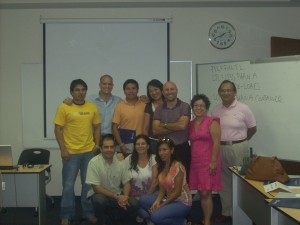 Related Articles