20
Jul
Never Fly Solo!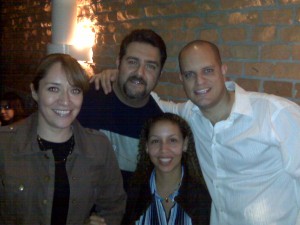 I would like to share with you an excellent interview that my friend Bob Burg had with Rob «Waldo»Wandman.
He is a motivational keynote speaker, leadership consultant, and former decorated fighter pilot who helps turn teams into trustworthy, accountable, and high performance partners for success.
Thank you Bob for this great Interview…
I hope you would like it and make you think that everybody needs a team not to go faster but to go further!
Have a great rest of the day!
Saul Romero Blake.
http://www.burg.com/interviews/waldo.html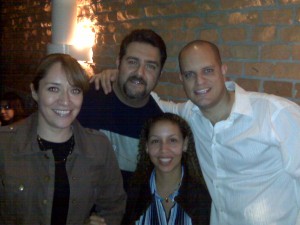 Related Articles