1
Mar
7 Tips to Move Products by Rail: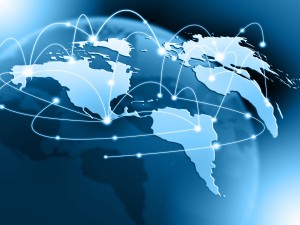 Hello all:
This time I would like to talk to you about reducing carbon footprint while saving in the long-haul of movement of goods, thus creating sustainable supplychains:
The only realibale mode of transportation when moving freight on a long distance basis (more the 500 miles) is rail…here are 7 tips to decide whether or not to move anything by rail.
1-What type of product are you going to move? Is it heavy or lightweight?
2-What is the origin and destination?
3-Is the facility at origin & destination rail-served?
4-Is the volume seasonal or steady?
5-Is it easy to load / unload your product? Do you need special equipment for doing it?
6-How is the packaging of the product?
7-Does the product need to have a proper blocking and bracing to prevent any damages?
I think with this questions, you will be in a better position to assess your actual and potential movements and #carbon #footprint potential savings…
Thank you all for stopping by and for your great questions and comments,
Saul Romero Blake.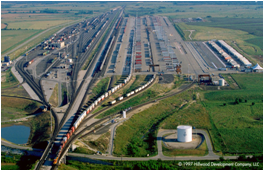 Related Articles