28
May
Logistics & Infrastructure
Hi how are you today?
We are glad to give you these update son the Panama Canal Expansion & the challenge that will be imposing to the Logistics Infrastructure around the world and specially in the Ports of Latin America.
Imagine that you have a compact car garage and all of the sudden you buy a huge SuV or Pick up truck and try to make it fit into the same size garage?…well this is what is happening today with the Panama Canal.
Imagine that the 7,000 container per ships (Panamax size) are the ones capable to be handled and allowed to cross the canal. After June 2015 the Post Panamax size ships will be the ones crossing the Canal with a capacity of 12 up to 13,000 containers per ship.
Crossing is just one side of the challenge…those ships will need to be loaded and unloaded in record times since ports cannot afford to have larger and wider vessels on the docks, since  efficiency and cost will be a key driver to allow vessels to stop at certain ports that will have all the capabilities to handle Post Panamax equipments.
This is something that all countries that are considering receiving, loading and unloading containers on Post Panamax vessels will have to plan the infrastructure needed to unload and haul the 12,000 container into the hinterland. Of course rail infrastructure plays a key role since the 12,000 containers won´t be transported by truck to be delivered to the final consumers.
In-Land ports will play a vital role in alleviating the loading and unloading of these vessels at the maritime ports of entry.
Harbest Partners which is a key player in the creation and operation of In-Land rail terminals ( www.harbestp.com ) across Mexico, will serve the final customer at the same time helping from the hinterland to load / unload ships & rail cars at the same time.
It is very interesting to see the development of this evolution…stay tuned!
Next week I´ll be attending the Latin America Infrastructure Forum…follow me on twitter @saulromeroblake to get the latest news of the main transportation infrastructure projects coming and adapting to these new order!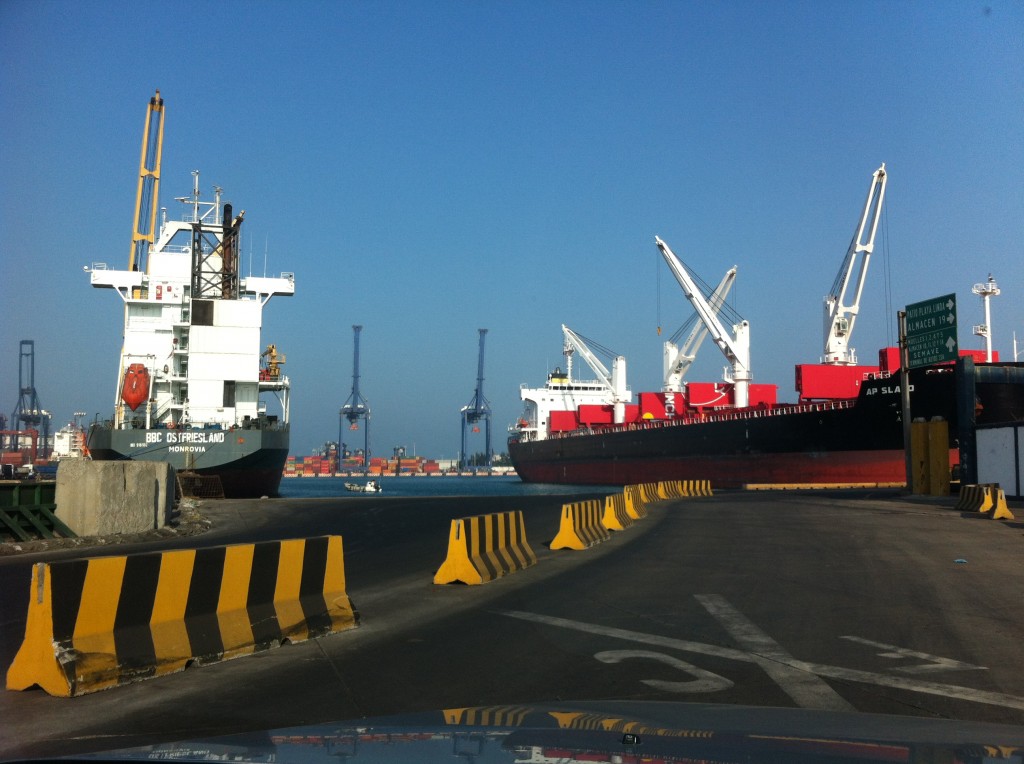 Related Articles