17
May
Harmonized Tariff System
Hello how are you today:
I am really happy to see that the world is indeed becoming smaller in the reach of any company or individual trying to become a global business across borders.
Last year I was in Zambia Africa, developing and helping to create export capacity of some of the products produced there today, and found out that there are some countries that are moving toward the economic integration or trading bloc
We only read about the trading blocs like the European Union, or the Sieca in Central America.
We need to keep an eye in the evolution of the African Economic Community. This is a Supranational Organization (like the European Union) working for the integration of the countries. Some of the goals of the organization are: Free Trade ,Areas, Customs Union, 1 internal market, and the African Central Bank that will manage the  African Monetary Union (very interesting!!), that in fact will become a new unified currency like the euro.
My article is called Harmonized Tariff System…why? You know there is going to be a substantial reduction in terms of import duties amongst the countries inside the trading bloc (in this case Africa), but there is also a huge advantage to the countries outside the bloc, since they will be negotiating market access with just one point of contact and in fact, having access to may countries with one Free Trade Agreement.
I am thrilled that the countries are finding ways to become one trading bloc, because this in fact will reduce the cost of the overall supply chains and it will have a positive impact in the carbon footprint of the freight moving across borders.
Any thoughts??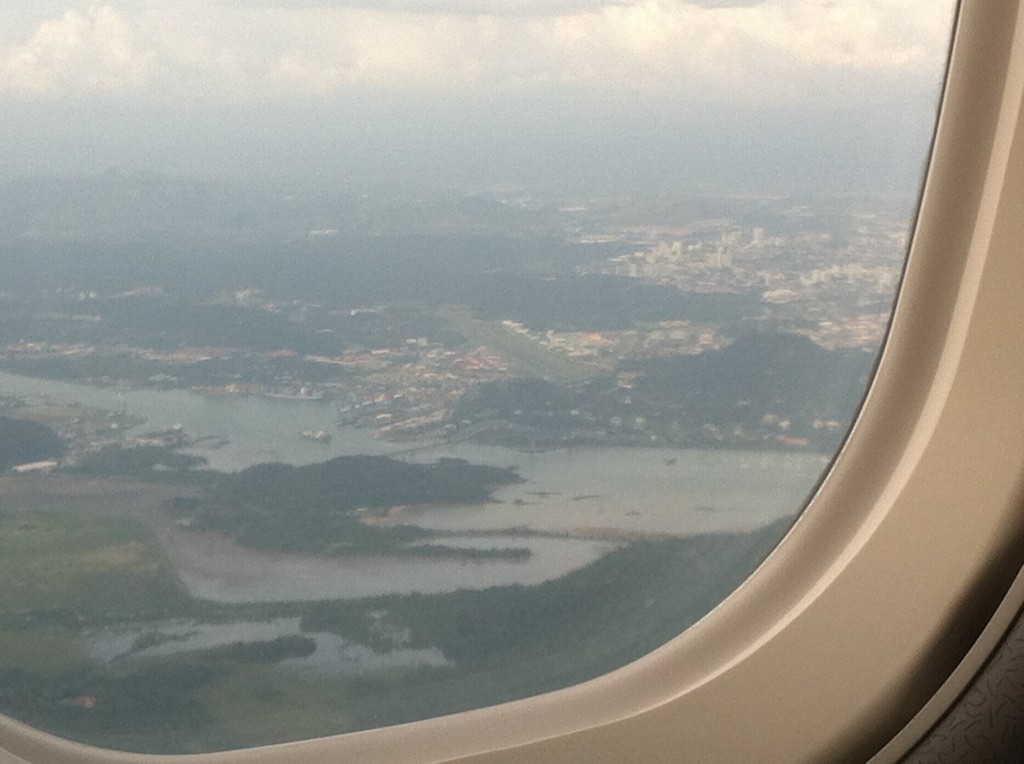 Related Articles