9
Feb
Global Export Model Contracts!!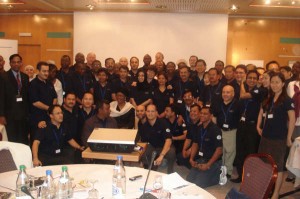 I want to take this time to really THANK EVERY PERSON that stops by…read and give me some feedback about the content!! Thak you again!!
Today I would like to talk about a great tool just published by our partners in Geneva that is helping SME's, which in some cases account for more of the 80% of the employers in some countries.
There is a huge need and quantity of International Trade & International Trade Legal advice, when building an #export #supplychain to other countries, thus contributing to generate #sustainable #supplychains
The ITC set up a Pro-Bono legal & International Trade Experts commitee (in which we participated) http://www.seedslg.com/?q=node/79. There were various months of hard work between all the members involved and the outcome is the document (link) that you are able to find at the bottom of this post.
On the other hand there is a need also to have a sales contract between the buyer / seller since there is a culture (in some countries) that is based in «not using» any contract at all.
The purpose of these post is to empower & invite Entrepreneurs, SME's and even Medium firms to have access to qualified International Trade Experts's advice in contracts as well as the International Legal experts point of view.
It is worth to mention that these are model contracts and even if you don't need to hire an expensive lawayer to draft your contract from scratch, it is important that you adapt this model contracts to your products your company & your counterparty.
Finally I would like to invite you all to visit our section of training courses and the WTO / UN #SupplyChain Certification that we are offering, where we cover all these aspects. http://www.seedslg.com/?q=en/trainingcertifications
As always…hope you find this helpful & interesting…
Have a great day…
Saul Romero Blake
http://www.intracen.org/publications/Free-publications/Model_Contracts.pdf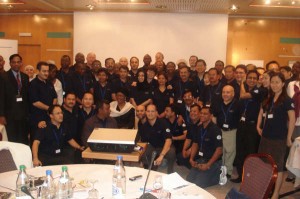 Related Articles