16
May
#Logistics Infrastructure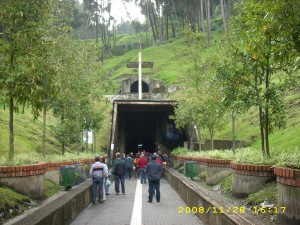 I am happy to share with everybody that I will be @ Kansas City Missouri, giving a speech regarding the creation of a unified Logistics Infrastructure in Mexico and how it will make a match with the US & Canadian logistics infrastructure.
There are a lot of different products in high demand between NAFTA such as: High Fructose, Sugar, Automobiles, Salt and Steel among other ones…so it is very important to plan the correct logistics infrastructure that will support this high demand, as well as to help to reduce the carbon foot print emmissions due to truck transport.
I will be posting up-dates on the event on my account in Twitter: @saulromeroblake as well as the seeds account in facebook.com/seedslg
Hope you enjoy this as well as I am doing it!
Have a great new week!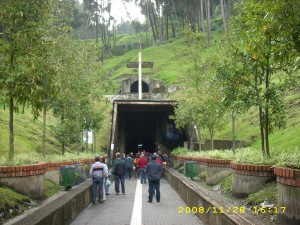 Related Articles